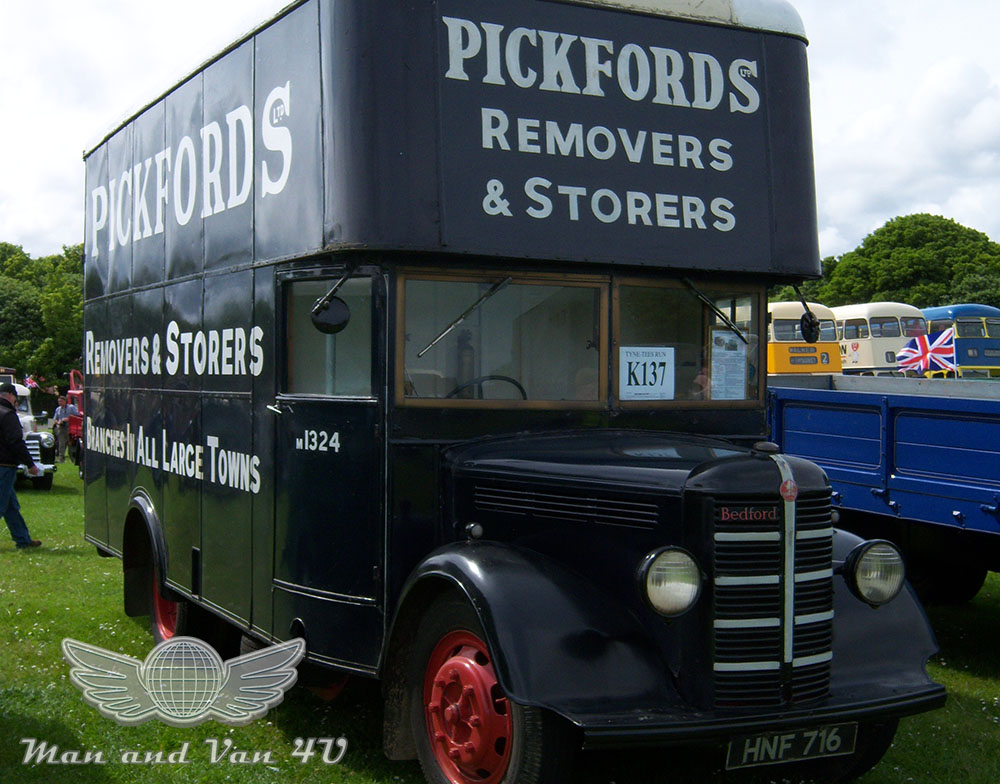 This weird named vehicle i.e. Pantechnicon van, was perhaps the first purpose built removal and delivery van in Great Britain. The van was basically a horse drawn box cart used to move people's belongings from A to B. The unusual name of the vehicle comes from its first ever operators The Pantechnicon Removal Company of London. However, the name itself is an invented one, made up from a number of Greek words:
Pan – meaning 'all' or 'everything'
Techne – meaning 'art' or 'craft'
Why would you call it that…?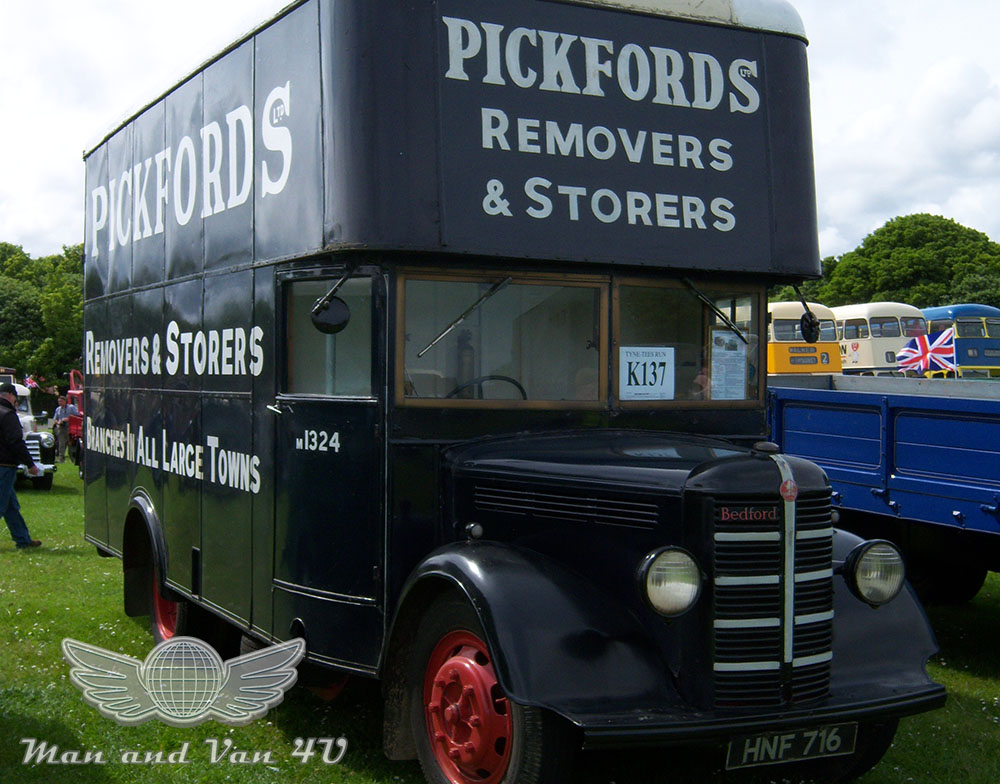 The removal company in question took the name from a large establishment which used to be in Motcomb Street, Belgrave Square, London circa 1830. The commercial estate featured a gallery, a furniture shop and a specialised carriage shop on one side, and a large storage warehouse on the other. It is easy to see how the peculiar name came about through an amalgamation of all these concepts and ideas. Pantechnicon (the word) means pertaining to all the arts and crafts in Greek.
The vehicle and its legacy
The so called van was a decent sized box cart which had a proper roof, and a pair of swinging doors at the back. Not long after the first of these vans appeared on the streets, a new 'user-friendly' version came along which featured a slanted, foldable ramp also at the back. This obviously made loading and unloading of cargo much easier and more efficient. An original, preserved Pantechnicon van can be seen at the Milestones Museum of Living History in Hampshire. The original warehouse and commercial establishment which gave the van its distinctive name was consumed by a fire in 1876, but the van legacy remained. The Pantechnicon Removal Company of London (which remained in business until 1970) was the van pioneer but shortly after the van became a standard feature for most movers.